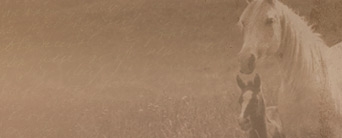 About Us,

Heartwood Fence Co. was established in 1987 by our dearly missed friend, Bill Fischer. 

John Edwards and Kevin Brulport are the owners  and they continue running the business as Bill had always done: with honesty, dependability and taking pride in knowing that you as our customer will get everything you request. We guarantee 100% satisfaction! 

We know how important your property is, so all jobs are done by the owners from start to finish. 

Please sign our comment page and feel free to call or email us for a free estimate. 

                   Heartwoodfence@yahoo.com

  John (513) 528-3388                 Kevin (859) 393-0523